Calcium Cyanamide For Fertilizer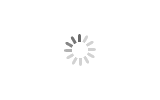 Calcium Cyanamide For Fertilizer
Pengsheng

Ningxia, China

Two weeks

150, 000MT/Year
Calcium cyanamide is mainly used as nitrogen fertilizer in agriculture. Calcium cyanamide is an alkaline fertilizer containing nitrogen and calcium. It is an improver of acidic, aged soil. It has the effect of killing grass, killing insects, killing bacteria. It also has the special effects of early defoliation of fruit trees, disinfection of branches, flower promotion, bud promotion, disinfection of fish ponds and livestock farms, and deodorization.
Although Calcium cyanamide has the special effect of pesticide, it does not have the residual toxicity of pesticide. It can improve soil fertility and reduce the damage of pests and diseases.
Product name: Calcium Cyanamide/ Lime Nitrogen
Molecular Formula: CaCN₂
Molecular Weight: 80.11
CAS No.: 156-62-7
HS Code: 31029010
EINECS Code: 205-861-8
UN No.: 1403
Appearance: Gray-black powder
Meting point: 1340℃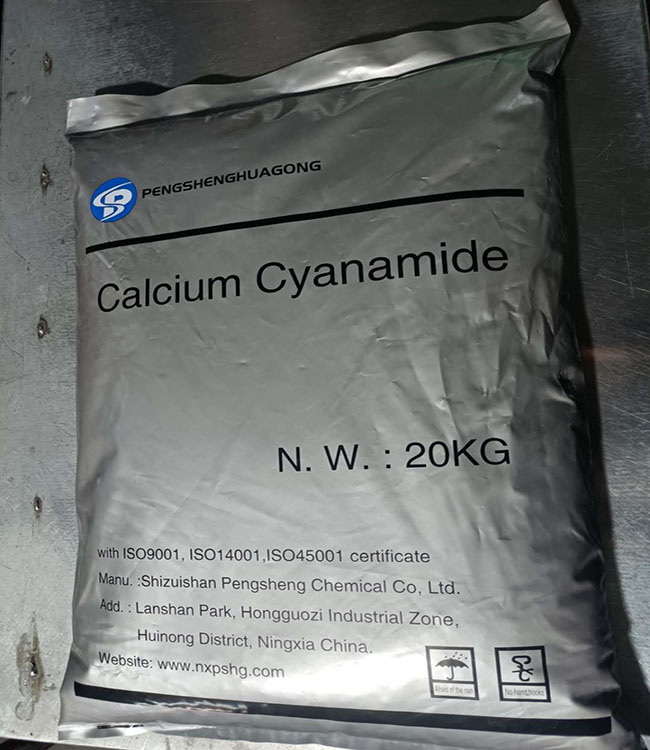 Package: In net 20 PE bags or in net 500kg, 600kg, 625kg, 1000kg, and1200kg bags.
Storage: stored in a cool, well-ventilated and dry warehouse. Keep away from fire, heat, moisture and rain. It should be stored separately from acid, moisture, inflammable, combustible, etc. It is not suitable for loading or unloading during raining time outside.
It belongs to dangerous cargo for calcium cyanamide and calcium carbide. So it needs special procedures and certificated for exporting. Shizuishan Pengsheng Chemical Co., Ltd has all the necessary certificates and much experiences on operating the exporting works for calcium carbide and calcium cyanamide.
Shipment way: By sea
Port of shipment: Shanghai port
Lead time: About two weeks, longer time for big quantity order.
Main Indexes:
| | |
| --- | --- |
| Item | Standard |
| Total N Content % | ≥22.5 |
| Effective N Content % | ≥21 |
| Calcium Cyanamide Content % | ≥60 |
| Free Calcium Carbide % | ≤0.3 |