Chemicals improve our life!
Shizuishan Pengsheng Chemical Co., Ltd is specialized in production and sales of clacium carbide, calcium cyanamide, dicyandiamide, guanidine carbonate, and guanidine hydrochloride since she was founded in 2003, with over 500 employees and 110,000 ㎡.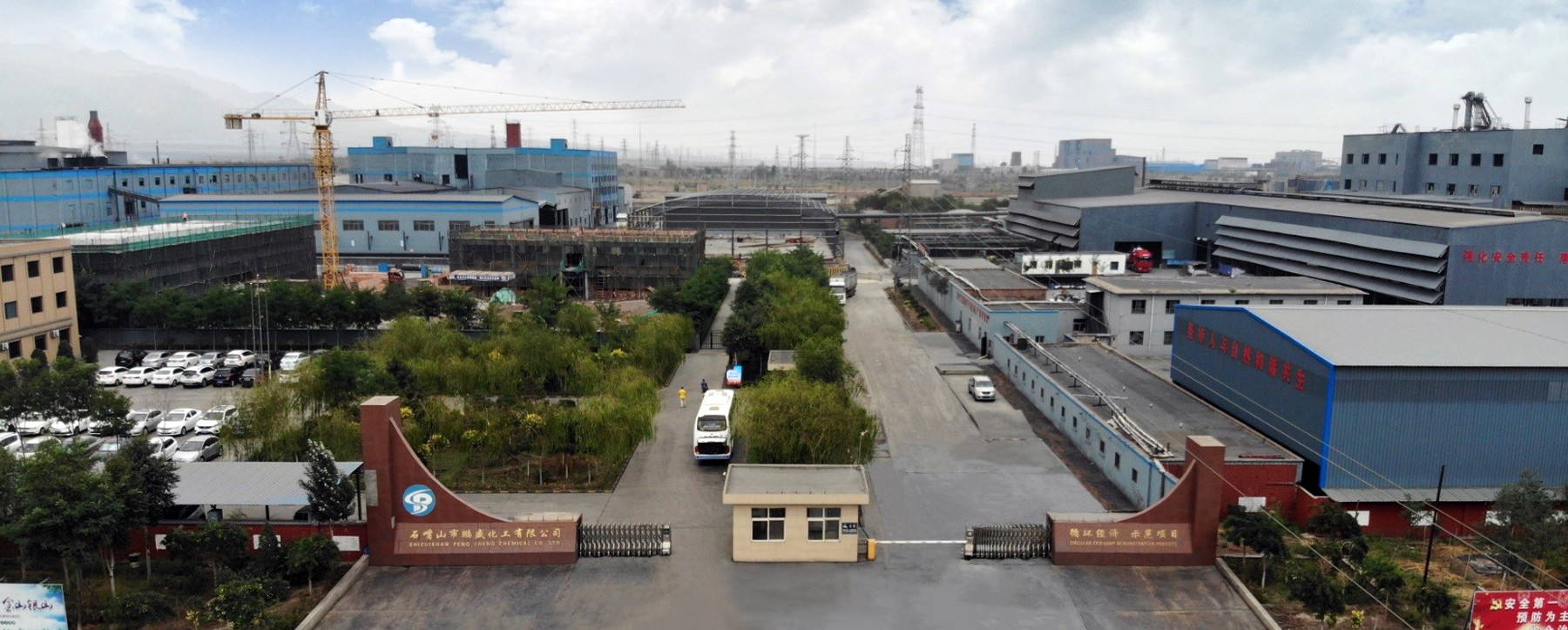 Shizuishan Pengsheng Chemical Co., LTD., founded in November 2003, is located in the national economic and technological development zone of Shizuishan city in Ningxia.
Details
2308-2022

Desulfurizer generally refers to the removal of natural materials, raw materials or other raw materials in the dispersed sulfur or sulfur organic compounds of drugs; In the regulation and treatment of pollutants, the key is to remove sulfur metal oxides (including SO2 and SO3) commonly used in organic waste gases.