Chemicals improve our life!
Shizuishan Pengsheng Chemical Co., Ltd is specialized in production and sales of clacium carbide, calcium cyanamide, dicyandiamide, guanidine carbonate, and guanidine hydrochloride since she was founded in 2003, with over 500 employees and 110,000 ㎡.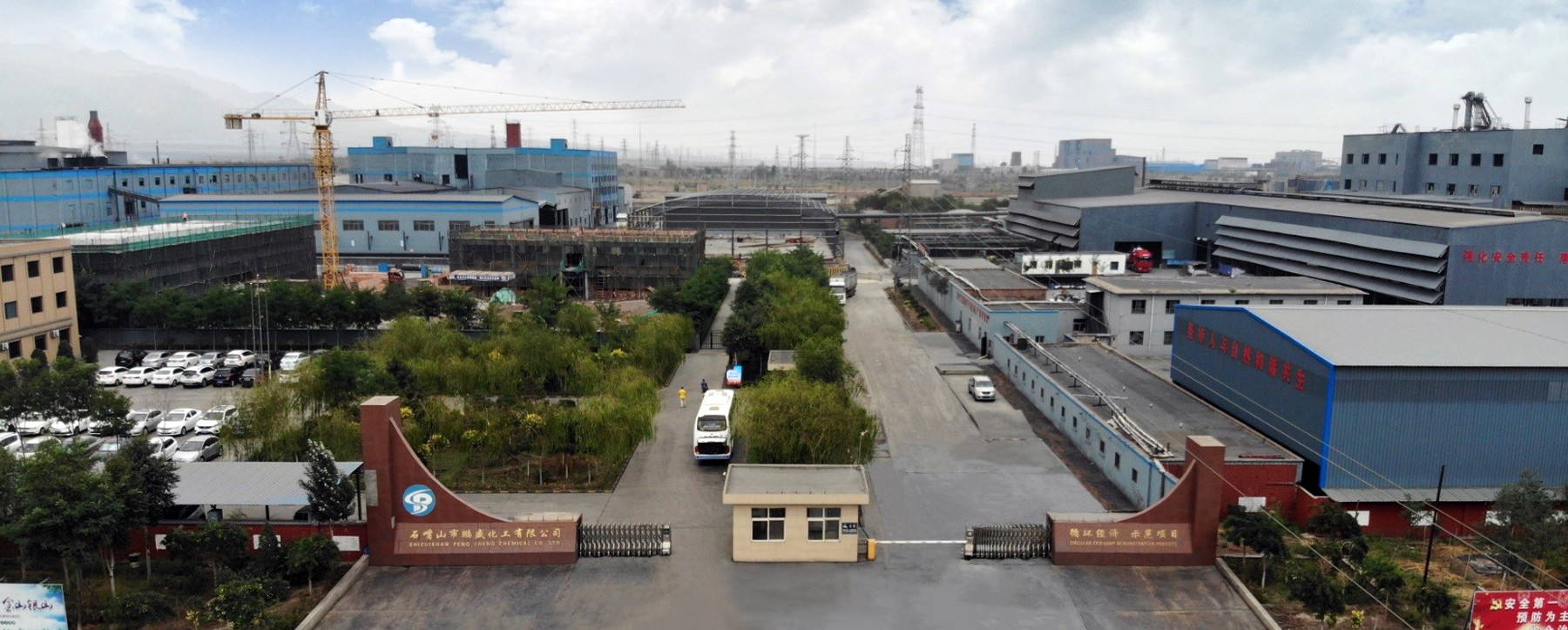 Shizuishan Pengsheng Chemical Co., LTD., founded in November 2003, is located in the national economic and technological development zone of Shizuishan city in Ningxia.
Details
This article is mainly about the production line of the electronic grade dicyandiamide, the application of the product and the yearly capacity.

2512-2020

Take this opportunity, we also push our new products: guanidine hydrochloride, guanidine carbonate, and cyanamide, what are the related products with dicyandiamide (DCDA). We built workshops for guanidine hydrochloride and guanidine carbonate in 2019-2020. It has been producted from middle of 2020. It is good for the feedbacks for guanidine hydrochloride from both domestic and abroad customers.