Granular Calcium Cyanamide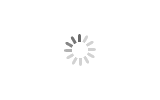 Granular Calcium Cyanamide
Pengsheng

Ningxia, China

Two weeks

30, 000MT/Year
As a slow-release nitrogen fertilizer, Granular Calcium Cyanamide / Lime Nitrogen can increase crop yield and effectively kill harmful bacteria and insects, optimize soil structure, eliminate soil hardening, alleviate soil acidification, and supplement soil with calcium and nitrogen.
Product name: Granular Calcium Cyanamide / Lime Nitrogen
Molecular Formula: CaCN₂
Molecular Weight: 80.11
CAS No.: 156-62-7
HS Code: 31029010
EINECS Code: 205-861-8
UN No.: 1403
Appearance: Gray-black granule
Storage: This product is easy to absorb moisture, suitable for storage in ventilated and dry storeroom. Do not store with food and feed. Keep away from water and keep the packaging intact while shipping.
Package: In net 20kg PE bags or in net 500kg, 1000kg, 1200kg woven bags/pallets.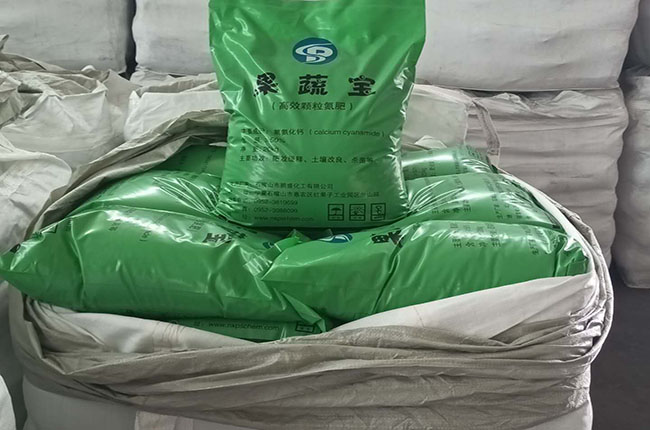 Application:
Granular calcium cyanamide is an efficiency high temperature sterilization disinfectant without residue and pollution. It is widely used in acid soil, and has obvious effect in the prevention of root nematode, heavy stubble and other diseases. It can effectively improve the soil, increase the yield and optimize crop quality.
It has been exported to many counties, for example India, Korea, Pakistan, etc..
Main Indexes:
Size

Total N Content

%

Calcium Cyanamide Content %

Free Calcium Carbide %

Intensity N%

1mm—4mm

≥22

≥58

≤0.3

≥60

2mm—4mm

≥22

≥58

≤0.3

≥60