Dicyandiamide For Epoxy Laminates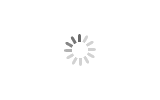 Dicyandiamide For Epoxy Laminates
Pengsheng

Ningxia, China

Two weeks

30,000MT/Year
Dicyandiamide, also known as cyanoguanidine, has long been used as a latent curing agent in powder coatings, adhesives and other fields. Dicyandiamide can be stored at room temperature for up to 6 months after mixing with epoxy resin. The curing mechanism of dicyandiamide is complex. Besides the four hydrogens on dicyandiamide, the cyanogroup also has some reactivity. When DCD is used as curing agent of epoxy resin, the curing temperature is very high, generally between 150 ℃ and 170℃. At this temperature, many devices and materials cannot be used because they cannot bear such temperature, or the curing temperature of one-component epoxy resin must be reduced due to the requirements of the production process.
Synonym : Cyanoguanidine, Dicyanodiamide
Molecular Formula: C₂H₄N₄
Molecular Weight: 84.08
CAS No.: 461-58-5
HS Code: 29262000
EINECS Code: 207-312-8
Appearance: White Crystal
Package: In net 25kg, 375kg, 475kg, 550kg, 500kg, 1000kg woven bags.
Shelf Life: 2 years
Storage: Stored in cool & dry places, sealing preservation, and keep away from moisture.
Main Indexes:
| | | | | |
| --- | --- | --- | --- | --- |
| Purity % | Moisture % | Ash Content % | Calcium Content PPM | Melting Point ℃ |
| ≥99.5 | ≤0.3 | ≤0.05 | ≤200 | 209-212 |
Shipment way: By sea
Port: Tianjin, Shanghai Port
Lead time: About two weeks
Loading:
18MT/20'GP with pallets
22MT/20'GP without pallets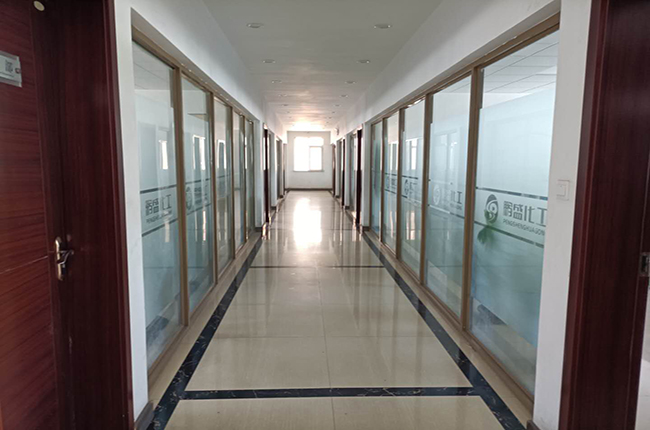 Shizuishan Pengsheng Chemical Co., Ltd is improving day by day. Although Shizuishan Pengsheng Chemical CO., ltd is a chemical manufacturer, it also keeps an eye on safety and environments developing. The Safety and Environment department is one of the important deparments, who charges in the safety and environment works with three shifts everyday. It is an independent unit for the safety and environment deparment in our management system in order to execute their duties better.